Our law office provides a variety of services, ranging from legal counseling, to representation at the EEOC, mediations, arbitrations, and litigation in both state and federal court.
Results-Driven
In 2001, John received the largest single-plantiff employment law verdict in the United States ($30.5 million).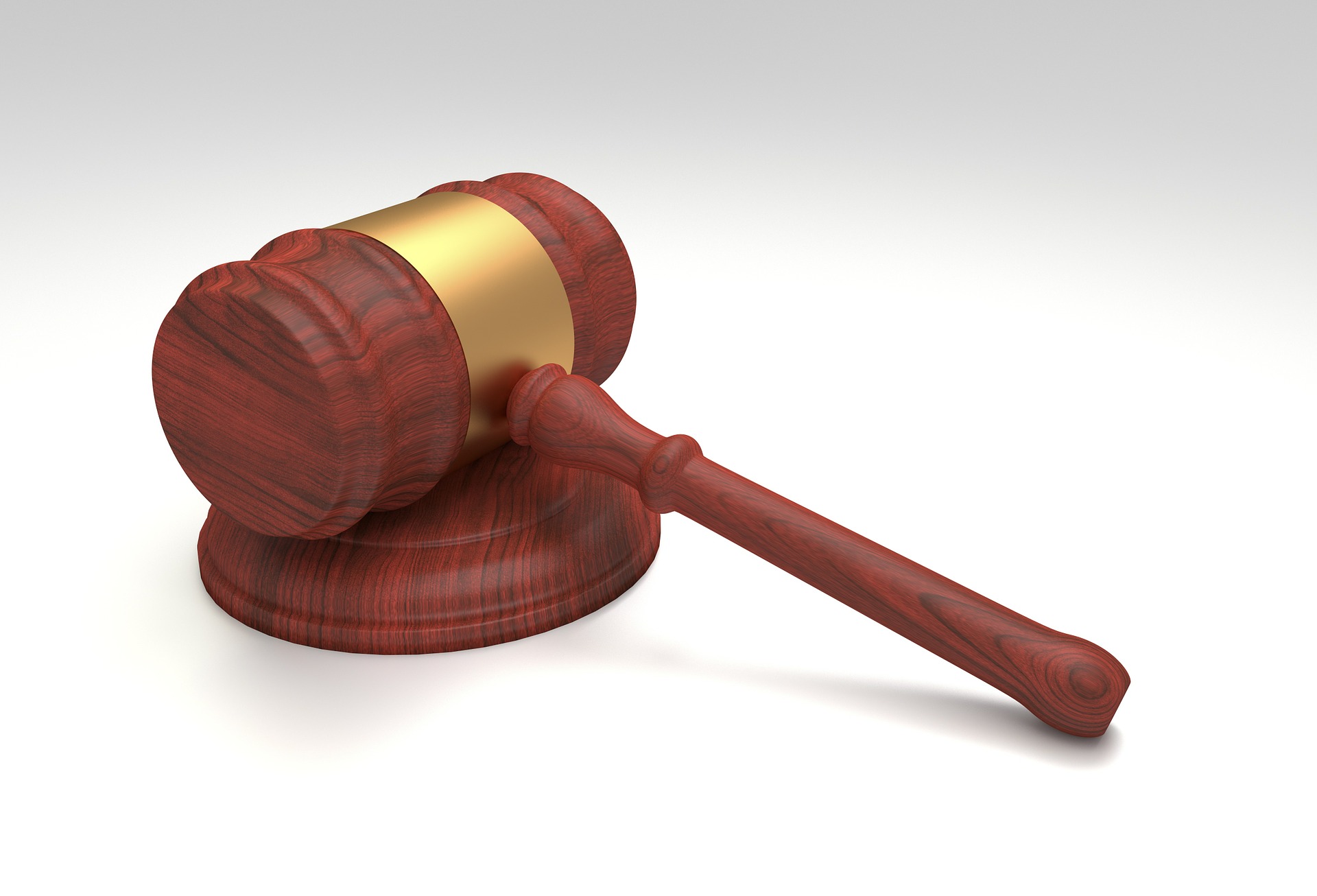 Discrimination
Disability, Age, Gender, Pregnancy, Race, National Origin, Sexual Orientation, Religion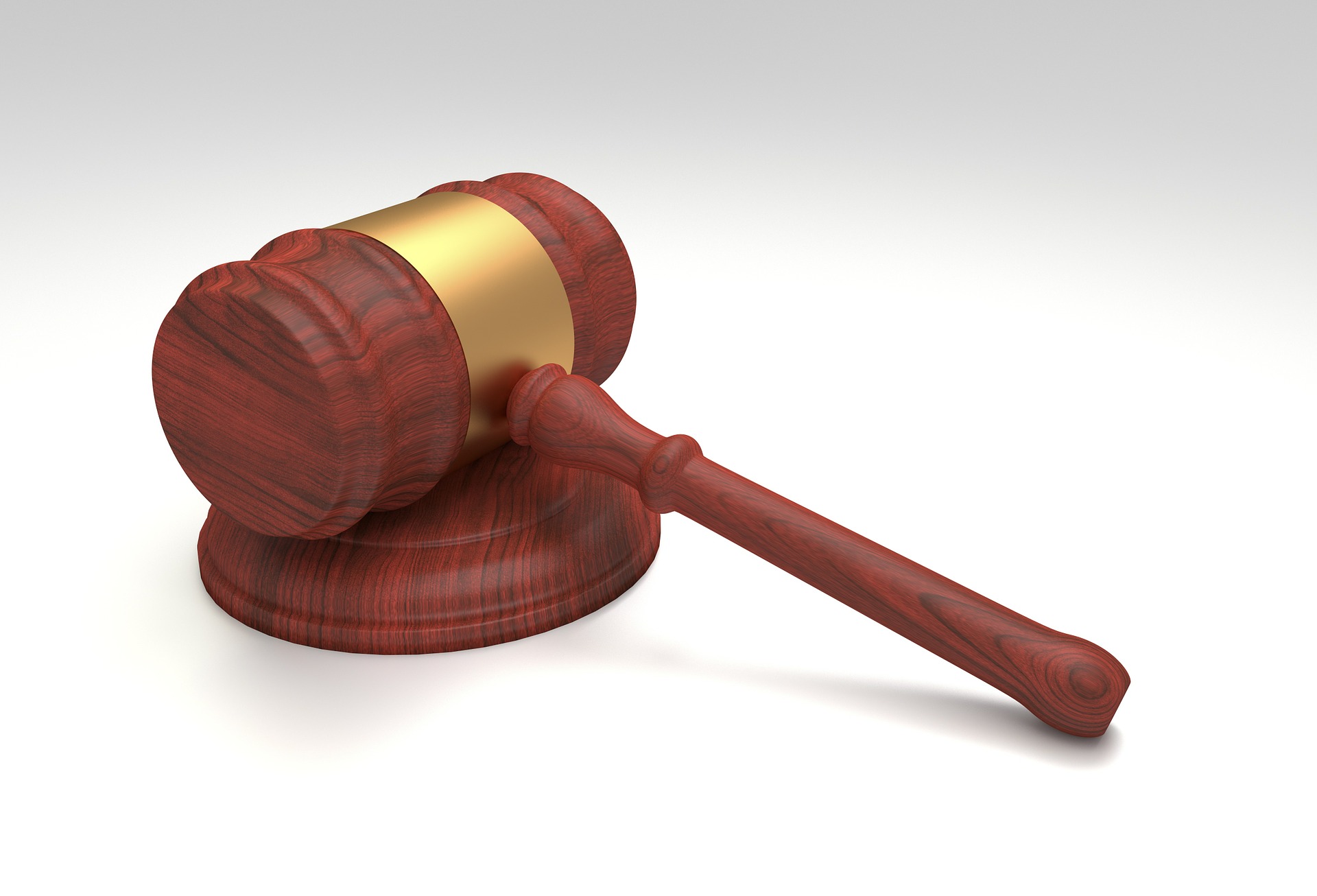 Wrongful Termination
Terminations that violate State or Federal Laws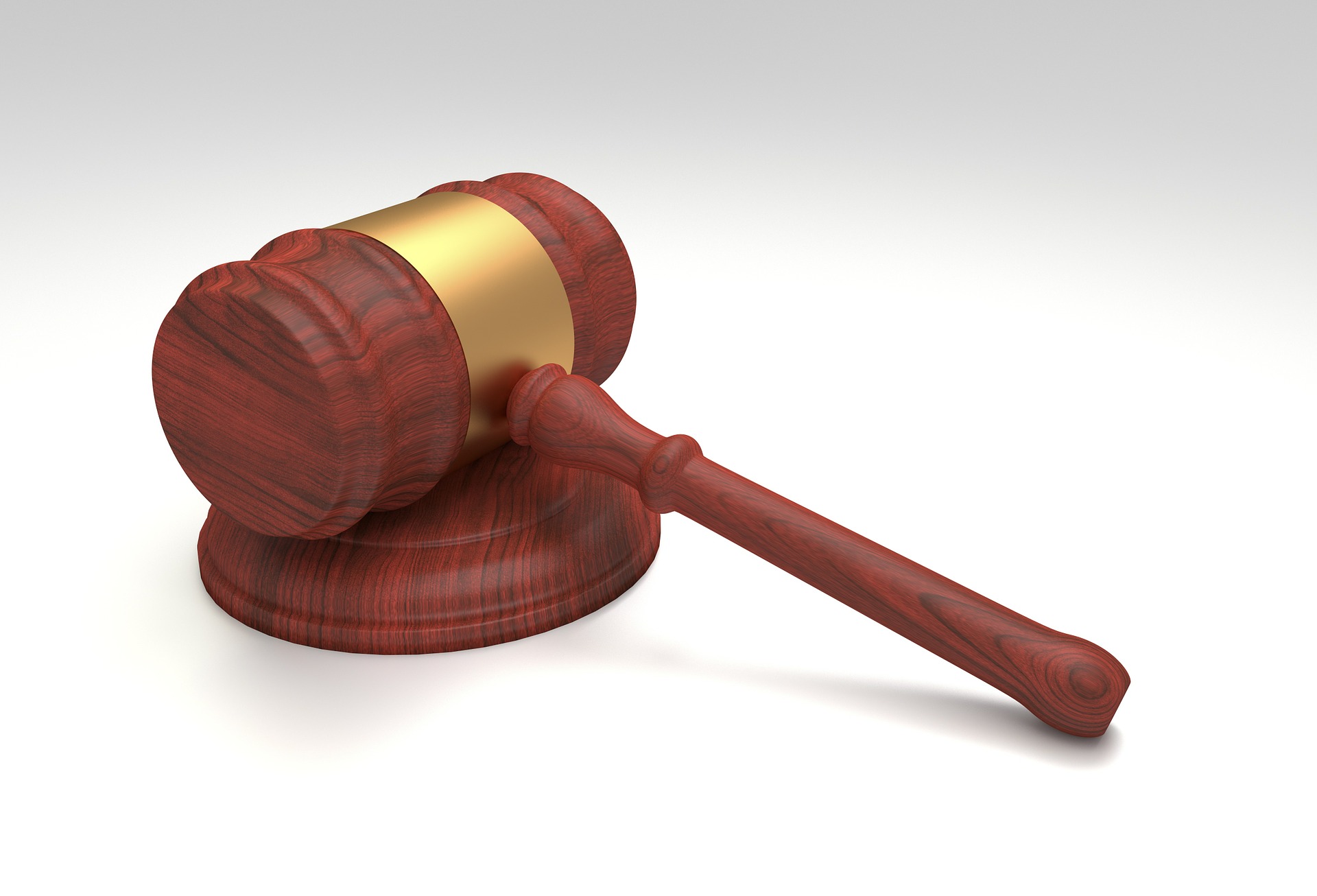 Retaliation
Adverse action after complaining of discrimination, sexual harassment or other protected activity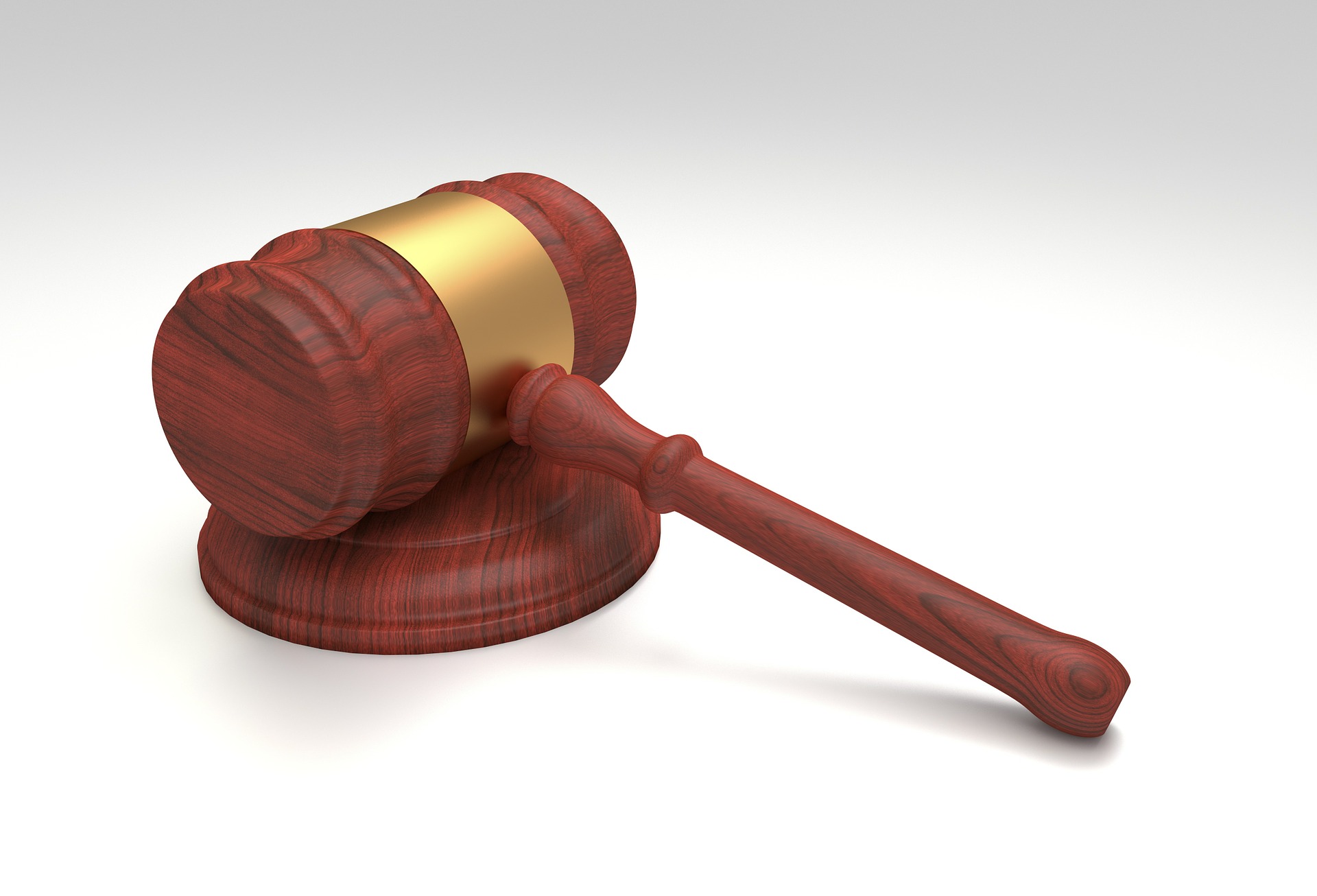 Sexual Harassment
The indignity of being subjected to unwelcomed and offensive comments, advances and touchings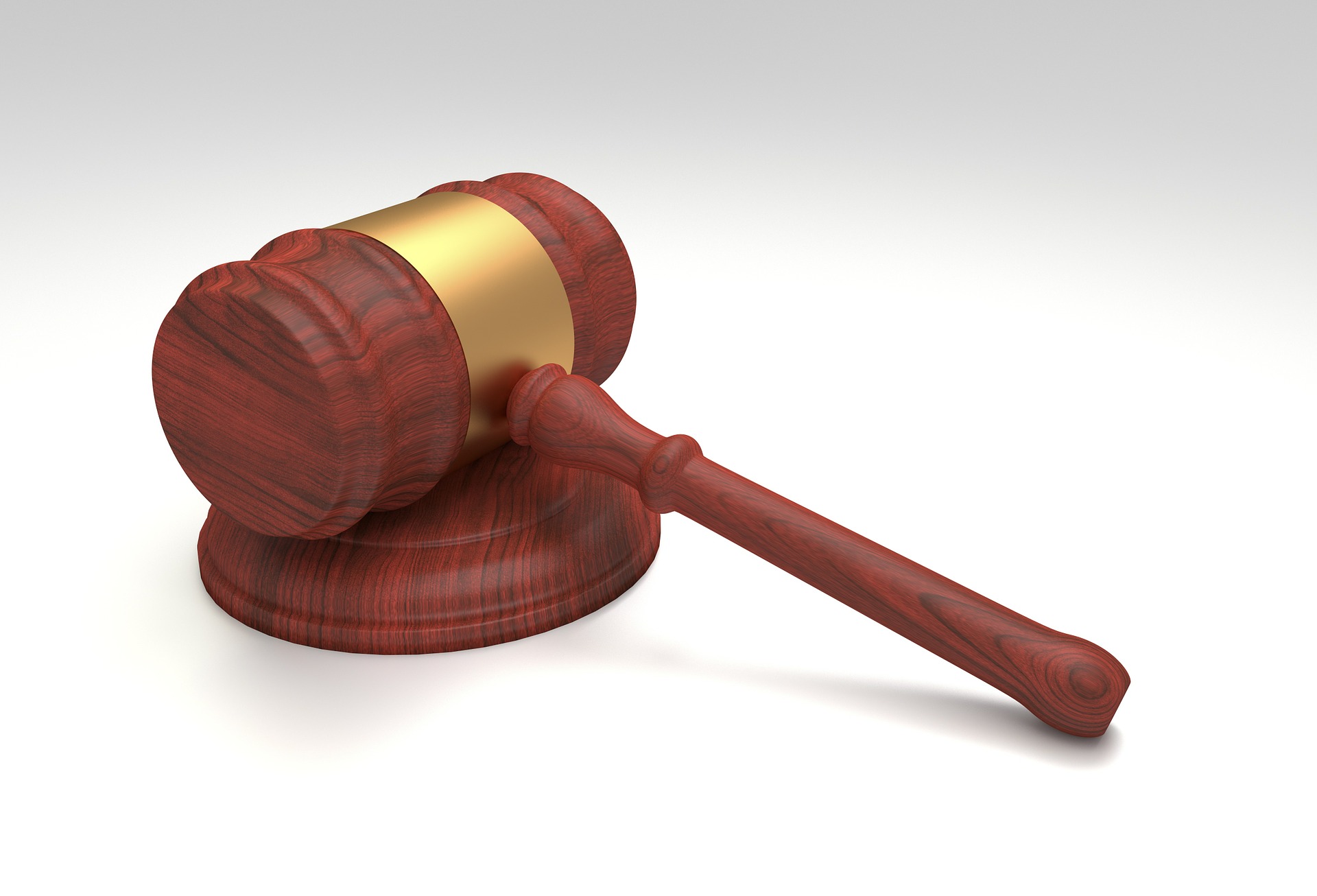 Employment Contracts and Non-Compete Agreements
Consultation, review and representation in matters involving employment contracts and non-compete agreements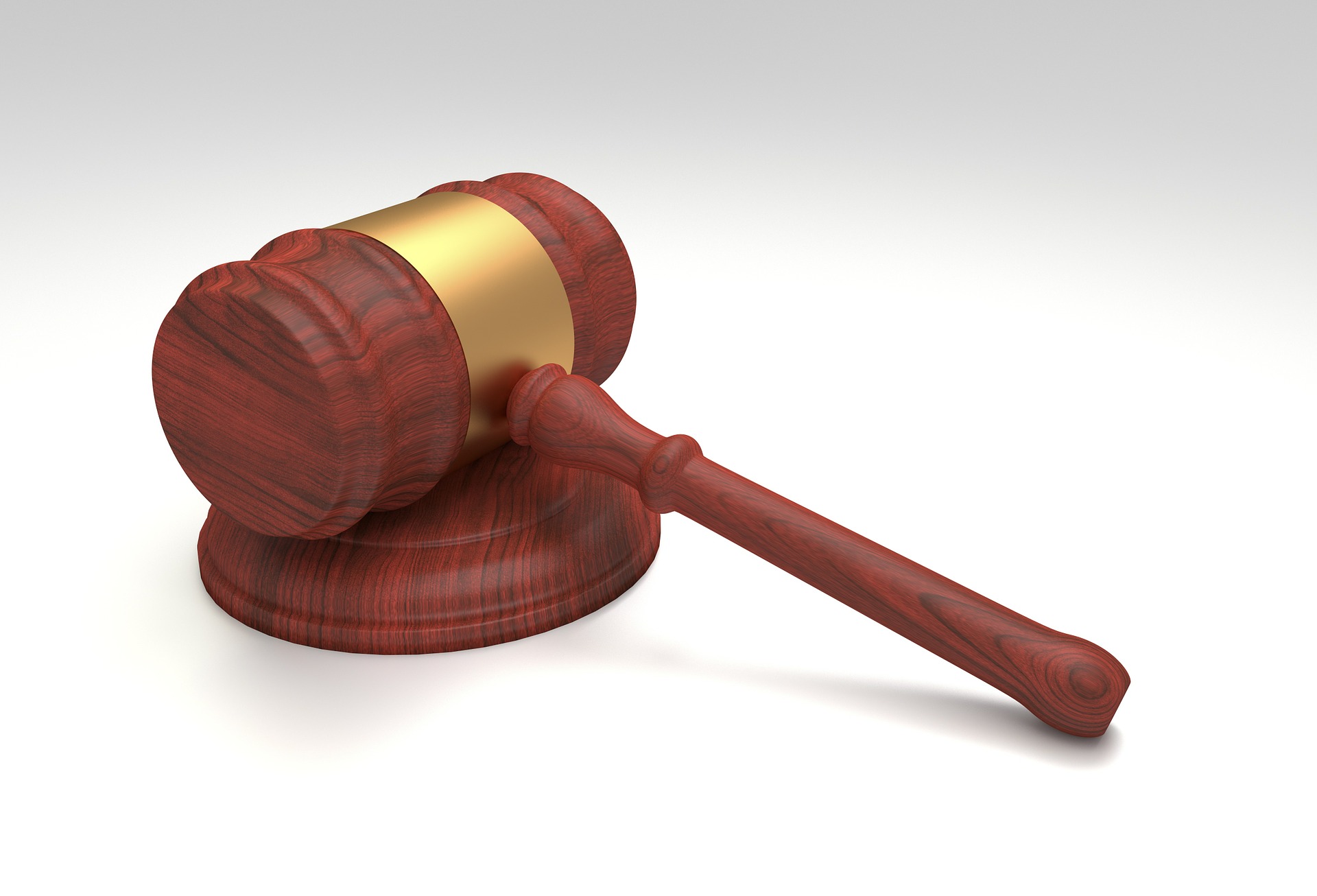 Severance Negotiations
Negotiations with your employer to maximize the value of your severance package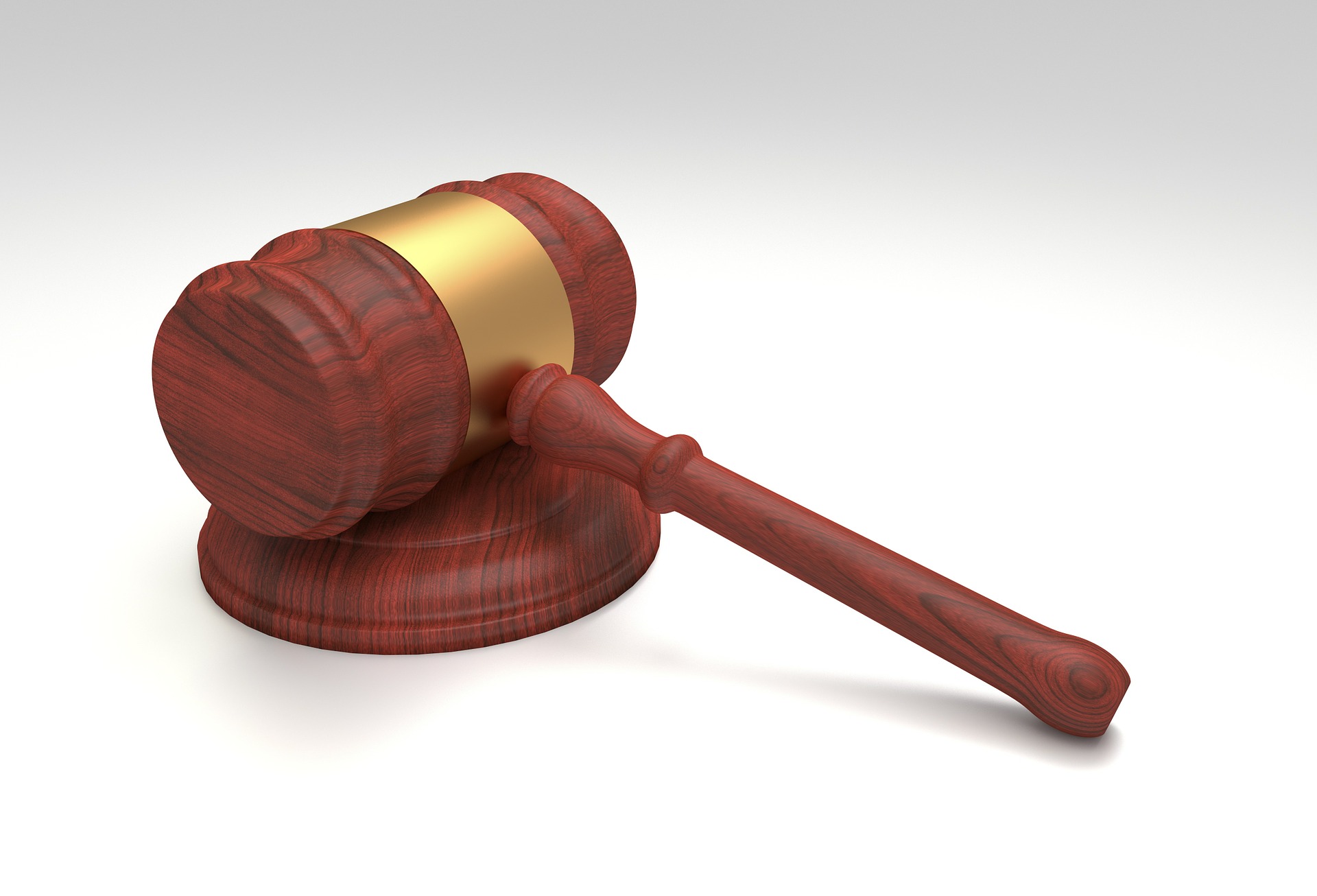 Terminations after Injuries or FMLA / Medical Leave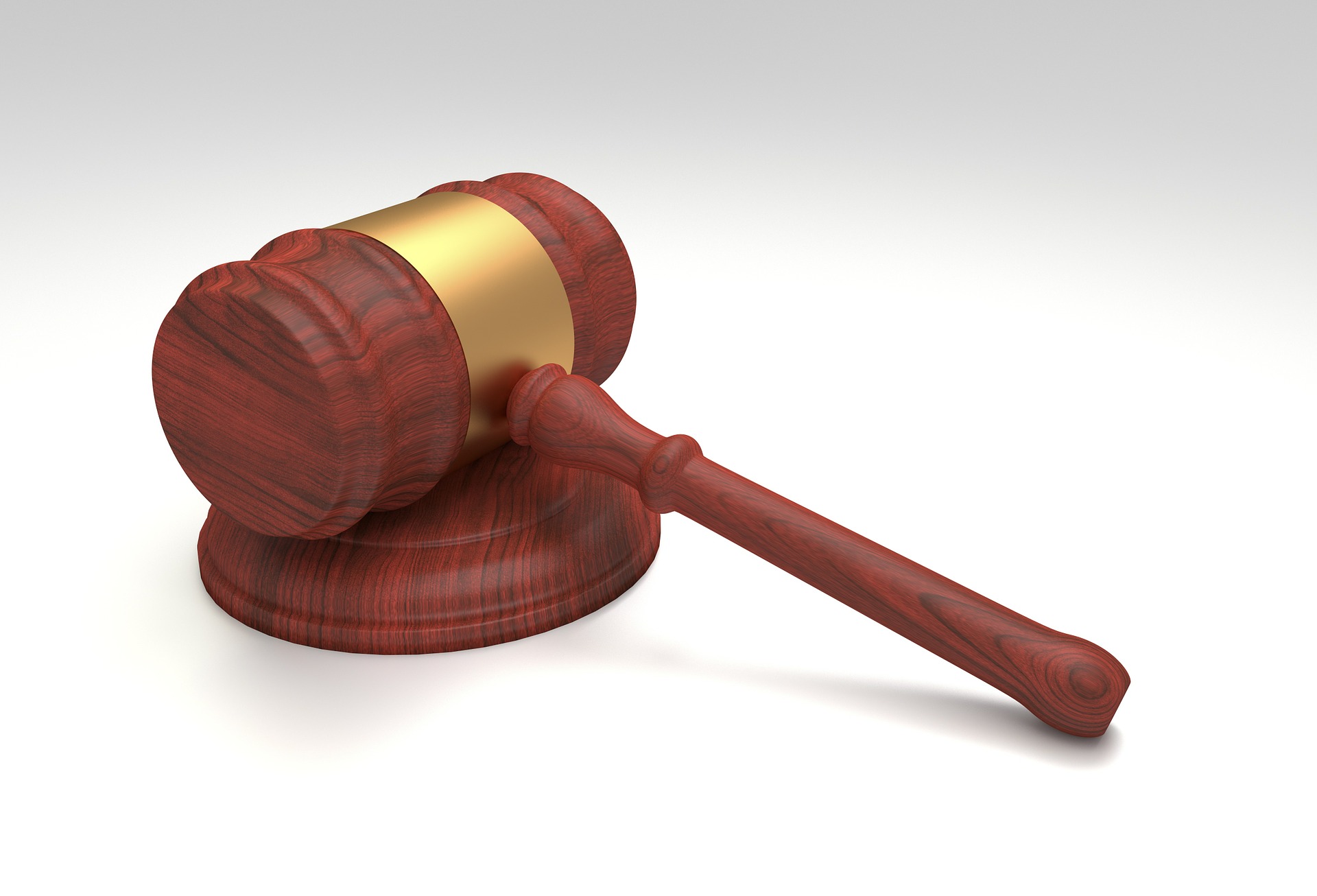 Whistleblower Cases
Termination after reporting illegal conduct
Read our frequently asked questions to find out more about employment law and how we can help.