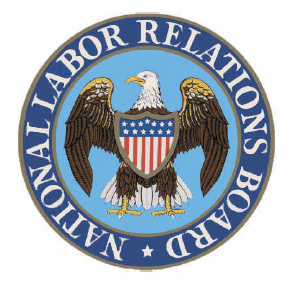 Section 7 of the National Labor Relations Act (NLRA) provides both unionized and non-unionized employees the right to engage in protected, "concerted activities".   "Concerted activities" include efforts by employees to address or improve the terms and conditions of their employment, such as pay, hours, safety, working conditions, etc.   Such activities generally involve two or more employees, but can include a single employee, if acting on behalf of others.
Social media has created a new venue in which employees are able to engage in concerted activities.   The manner in which a worker complains, however, can make a difference in whether such complaints are legally protected.    What if you go on your Facebook profile and complain about your supervisor or job, and several of your Facebook "friends" who are co-workers join in the conversation about their similar experiences, and a discussion ensues?    Your supervisor later discovers these postings and disciplines all involved.   Under recent rulings from the National Labor Relations Board (NLRB), these posting would be considered protected, concerted activity, and the discipline would be considered an unfair labor practice.     If, under a similar scenario, you post the same work-related criticisms on your Facebook profile, but no co-workers respond and no discussion ensues, then it would not be "concerted activity", but simply a single worker "ranting" on his own behalf, and therefore not protected under the NLRA.
Employers may attempt to restrict Section 7 protected speech by enacting policies that greatly limit social media usage, such as prohibiting criticism or disparaging comments about the company or management on an employee's personal accounts.   This policy, however, is likely to be viewed as overly broad by the NLRB, and a violation of Section 7 itself.
Wenke's Sidebar:   Whether protected speech or not, I would never recommend that workers use or make offensive, obscene or inappropriate remarks, whether verbal or written, about co-workers, management or employers.   While such comments may  be part of a protected, "concerted activity", an employer can, and probably will find another basis for discipline or termination apart from the protected speech.
"Half the world is composed of people who have something to say and can't, and the other half who have nothing to say and keep on saying it."

–Robert Frost